FUNd Friday Kick off Friday September 2nd!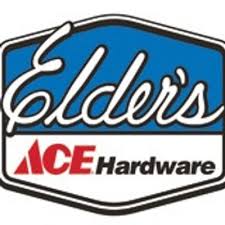 Every Friday at McConnell is FUNd Friday! We will have a special treat or activity that students may participate in for only $1. All money raised each week will go directly to our school!!
Our first Friday is...
Duct Tape Ms. Pohlman to the wall!!!!!
$1 per foot of duct tape
The largest donation will put the first piece on her!!
Friday, September 2nd
We would like to give a huge THANK YOU to Elder's ACE Hardware for donating the duct tape!!!!