Welcome to McConnell Elementary!
McConnell's Registration:
Monday 8:30-10:30
Kindergarten Orientation - Thursday, August 10, 2017, 6:00-7:00
Open House - Thursday, August 24, 2017

First session - 6:00-6:20
Second session - 6:20-6:40
PTA meeting - 6:40-7:00
McConnell Elementary School has a talented and experienced staff who enthusiastically works together to ensure an appropriately challenging and positive climate for teaching and learning. Our goal is to celebrate each student as a unique individual and to include each family as an important part of the learning process.
8629 Camp Columbus Road
Hixson, Tennessee 37343
(423) 843-4704
Fax (423) 843-4706
All visitors and parents volunteers must stop by the main office to sign in and receive a badge.
We appreciate all your help and attention in this matter.
Due to rezoning this year all parents are encouraged to visit the bus stop locator to verify your child's bus stop and that the time has not changed. You can find the link here.
FOR SCHOOL CLOSING AND DELAYS,
PLEASE VISIT THIS LINK.
Drop-off begins at 7:45 am.
Students who are dropped off earlier MUST be signed up for aftercare.
First bell rings at 8:15, tardy bell rings at 8:20.
Students arriving after 8:20 a.m. must be accompanied to the office by a parent to sign in. Students must have a tardy slip to be admitted into class.
2-Hour Delay Schedule:
Drop off begins at 9:45 am.
No student will be allowed to enter the building until that time.
First bell will ring at 10:15, tardy bell will ring at 10:20.
Teacher Recognition Opportunities: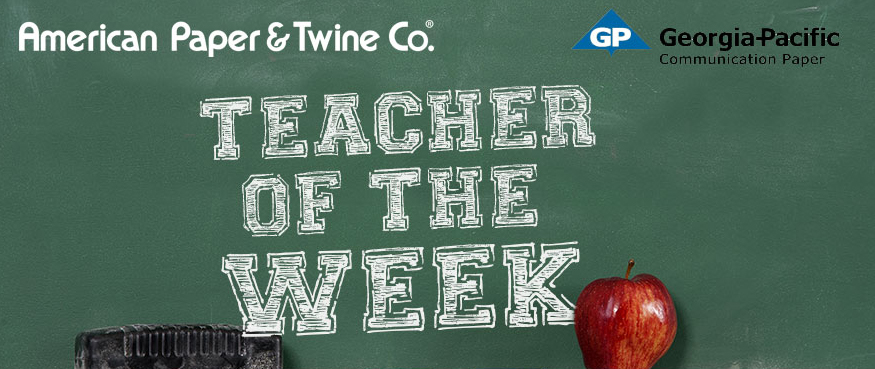 Tennessee Titans Radio has partnered with American Paper & Twine Company to recognize outstanding teachers! Each week, a teacher will be chosen from online submissions. The teacher of the week will receive $400 in supplies from American Paper & Twine Co., and their affiliates, and recognition during game-day radio broadcast. Teacher of the year will receive $800 and tickets and accommodations to the Titans-Texans game. To nominate a McConnell teacher, please fill out the form on this link.
In addition, here are some other opportunities to recognize your favorite McConnell teachers:
WTVC Newschannel 9 Educator of Week
WDEF News 12 Golden Apple Award